Note: This article applies to legacy CryptoFacilities accounts only.

What is 2FA?
Two Factor Authentication (2FA) is a process that generates one-time codes on the fly to greatly enhance the security of your account. Your 2FA codes are delivered through Google Authenticator.
Why do I need to 2FA?
If your account password is compromised, your account will still be safe, provided that you do not share your 2FA codes with anyone. Remember, Bitcoin and other Crypto-currency transfers are irreversible so make sure you keep your login details safe!
We require that 2FA is set up on your account before you can make a deposit, therefore adding another layer of protection to your funds.
How do I set up 2FA?
Navigate to the settings page from the dropdown in the top right hand corner - https://www.cryptofacilities.com/trading/settings and navigate to 'Authentication' and 'Two-Factor Authentication (2FA)':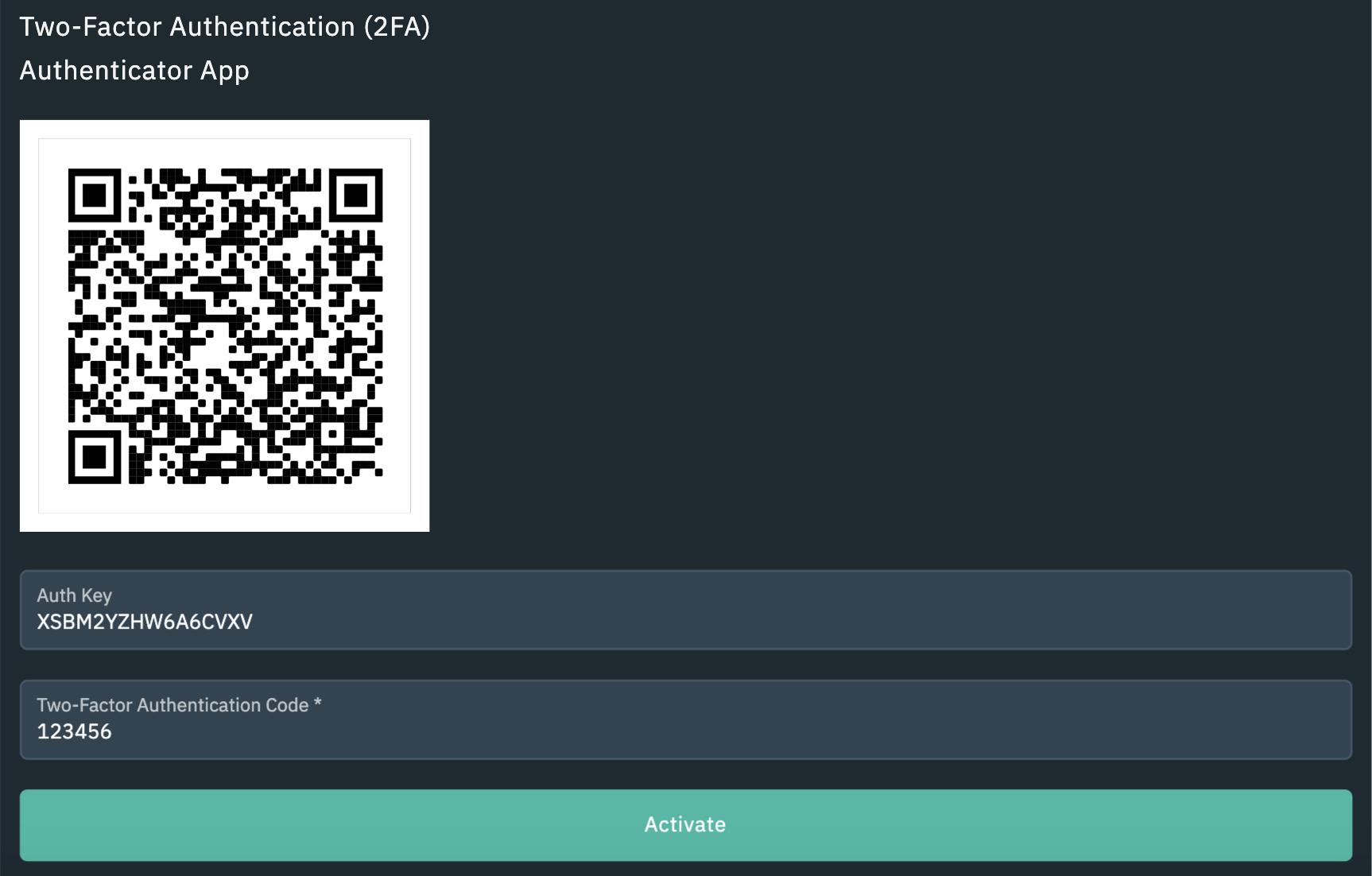 Once set up, you'll need to enter your 2FA code each time you login.